Lear/Rocheblave House
214 E. Zaragoza St., Pensacola, Florida 32502
| | |
| --- | --- |
| Monday | Closed |
| Tuesday | 11:00 a.m. Tour |
| Wednesday | 11:00 a.m. Tour |
| Thursday | 11:00 a.m. Tour |
| Friday | 11:00 a.m. Tour |
| Saturday | 11:00 a.m Tour |
| Sunday | Closed |
Tour Schedule
The Lear/Rocheblave House is on the Historic House Tour Tuesday through Saturday at 11:00 a.m. and 1:30 p.m. The Historic House Tour goes through the Lavalle House, Old Christ Church, the Dorr House, and the Lear/Rocheblave House. *Guided tours may be cancelled depending on staffing and/or events.
The spacious rooms and jig-sawed porches of this two-story Folk Victorian architecture example recall a time when large families made their homes near Historic Pensacola's Seville Square. Although built for John and Kate Lear, they never lived in the home. Captain Benito Rocheblave owned and lived in the house for many years during the turn-of-the-century. Tours will be given twice daily on Tuesday, Wednesday, Thursday, Friday, and Saturday at 11:00 a.m. and 2:00 p.m. and are included with admission to the museum complex. Purchase tickets to the museum complex.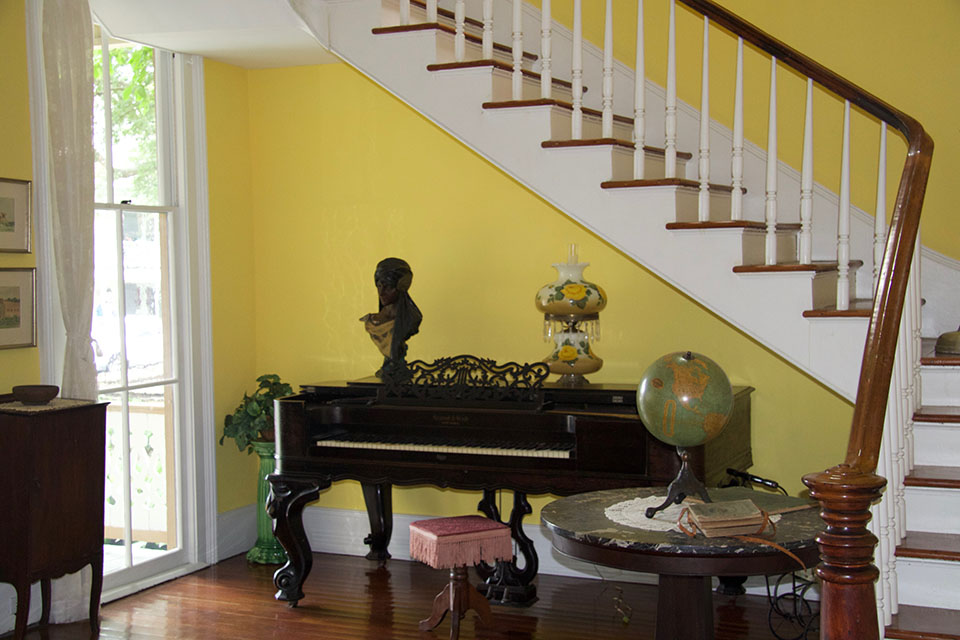 The Lear/Rocheblave House, built circa 1890 at 214 East Zaragoza Street, is a central element to the development and interpretation of Historic Pensacola Village for the visiting public. The house has transitioned through the years in order to meet interpretive needs and progress. Since 1988, a series of grant projects have prepared the structure for its continual evolution as a museum house. At the beginning, Historic Pensacola Preservation Board Director, John Daniels, and board trustees envisioned the Lear/Rocheblave House as a "Grandma's Attic" type experience for museum visitors, evoking the nostalgic feelings of time past. However, the overall interpretive purpose focuses on the creation of a complete historical timeline for visitors. The Lear/Rocheblave House has been a completing factor in this goal through the years.
In 1996, the Lear/Rocheblave House was successfully launched as a 1920s boarding house, providing a contrast to the Victorian representation of the 1871 Clara Barkley Dorr House. The Dorr House acts as a foil for the 1805 Spanish Colonial Lavalle House. The year 1927 was chosen to guide the house plan, bringing Historic Pensacola Village's interpretation to completion, from early Spanish Pensacola to the modern 20th century. The room arrangements and many individual objects included in the house are symbolic of the 1920s and the characteristic of Pensacola during this time.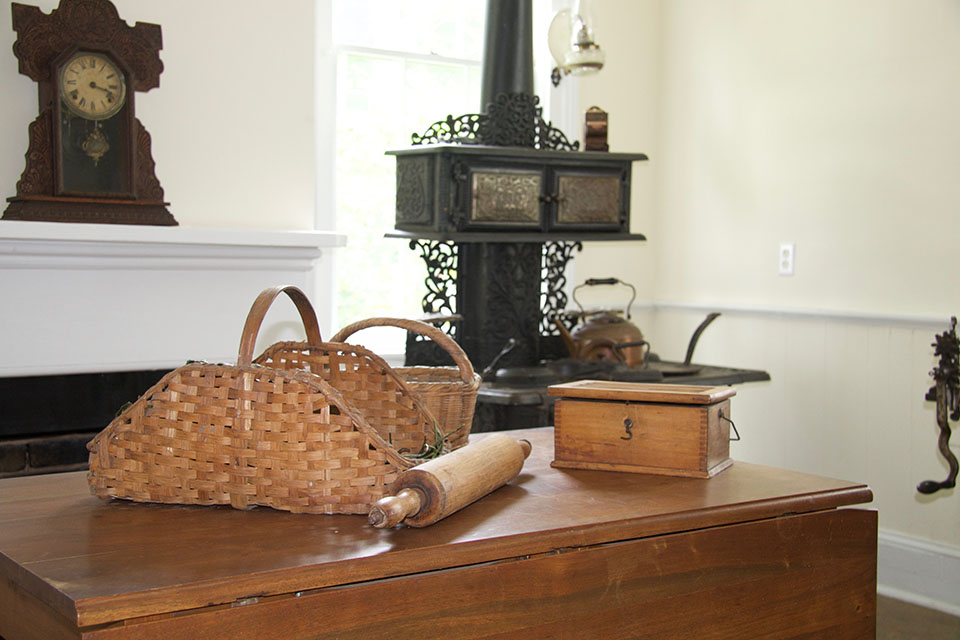 ‌
The house design and interpretation will reflect Pensacola's dynamic and cultural 1920s history. Visitors to the home will gain a better understanding of life in Pensacola during this time period of technology, human innovation, and change. The first floor of the home is an ode to a traditional historic house museum whereas the second floor reveals a new and exciting way of interpreting the Lear/Rocheblave home.
The architectural construction can be classified as a two-story wood frame, clapboard, and vernacular home with ornamental Queen Anne design elements.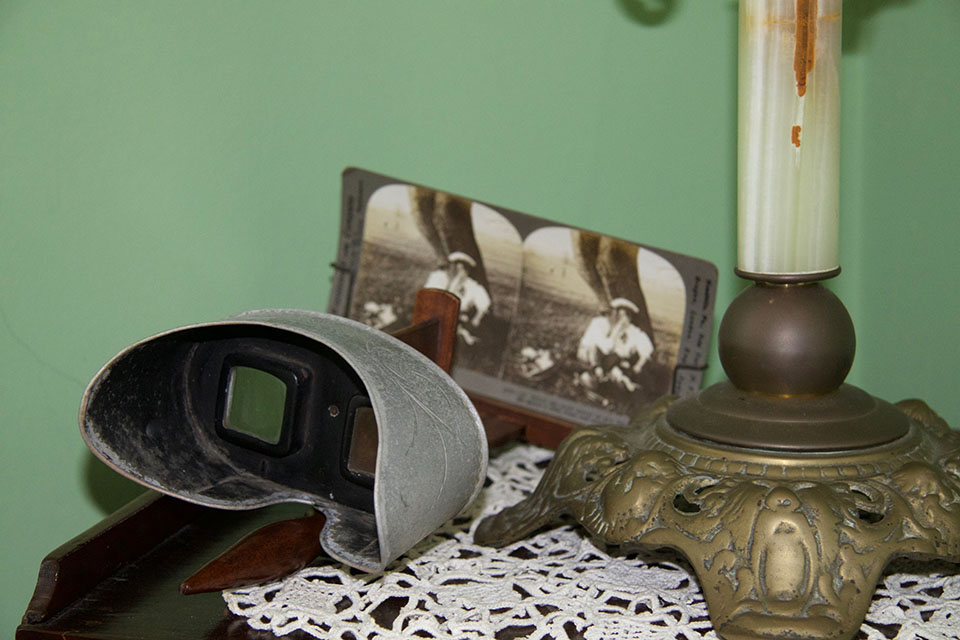 ‌