Old Christ Church Events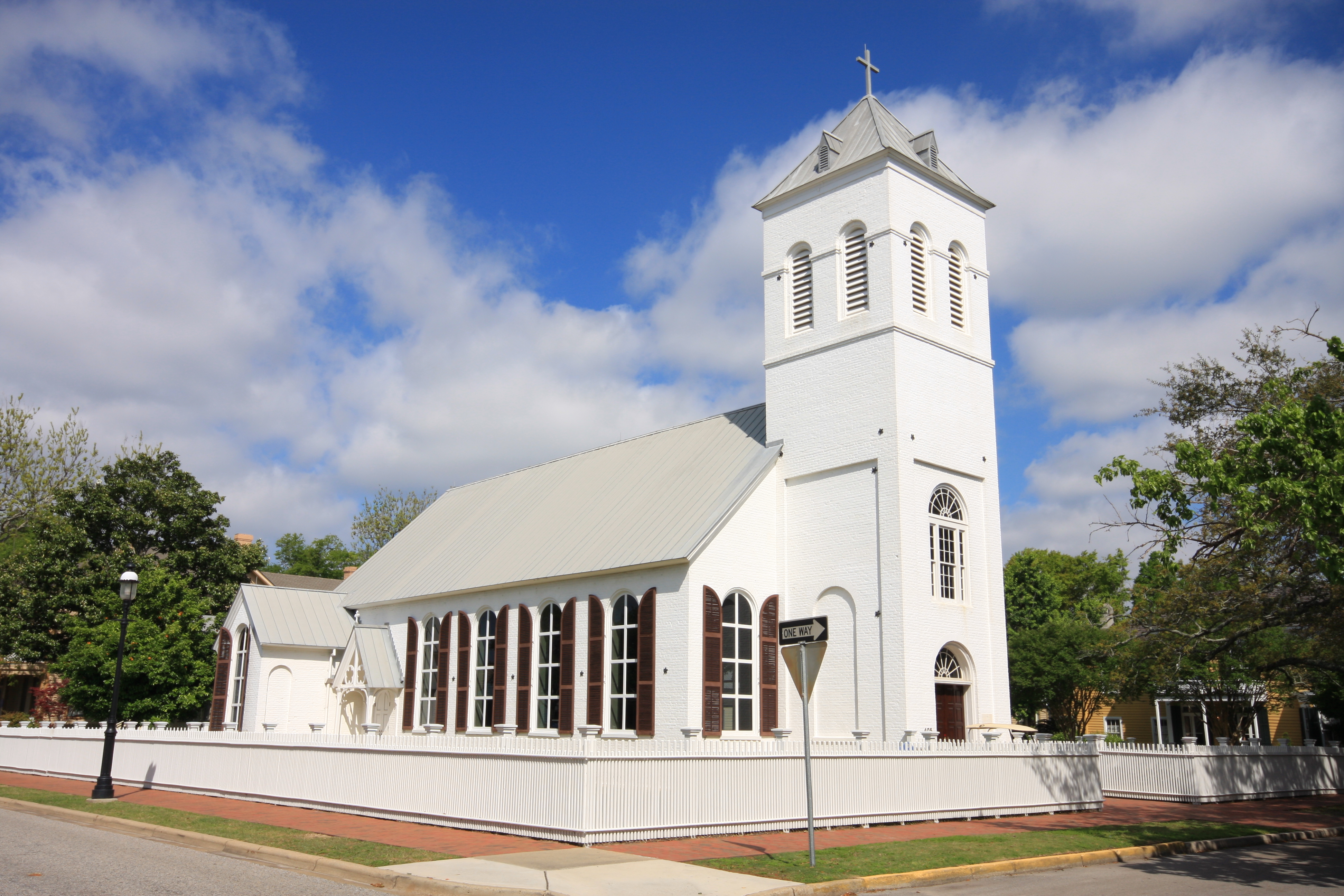 Completed in 1832, Old Christ Church is one of the oldest surviving church buildings in Florida, serving the Pensacola community as an Episcopal Church, public library and museum. The building was also occupied by federal troops during the Civil War. The restored church provides a beautiful backdrop for weddings, concerts and speaking events. Old Christ Church can be rented for weddings, concerts, and educational lectures and programs.
For public guided tours, please visit the Plan Your Visit page.


Pricing
Day
Time
Price
*Promotional Rate*
Monday - Thursday
Available beginning at 3pm
$900.00, plus tax
$500.00, plus tax
June - September 2022 Only
Friday
Available beginning at 3pm
$1,100.00, plus tax
$800.00, plus tax
June - September 2022 Only
Saturday - Sunday
Available anytime
$1,100.00, plus tax
$800.00, plus tax
June - September 2022 Only
*All bookings include a refundable $250.00 security deposit due one month prior to the event. This is in addition to the rental fee listed above.
**Insurance is required for all events at all UWF Historic Trust properties.


Capacity:
Old Christ Church can accommodate approximately 150 guests.


Rental Period:
Old Christ Church is rented in 4-hour time blocks. For weddings, 1 hour can be used for a rehearsal the day before or a few days before and the other 3 hours for the ceremony. If available, additional time can be added to the rental for $100.00 per hour.


Pfeiffer House
The Pfeiffer House is included in the booking of the church. The house is located behind the church. The front room of the house is available to the wedding party for dressing and preparing for the ceremony. The restrooms at the back of the house are available for use by wedding guests.
There is also a small room to the side of the stage in the church that can be used by the groom and/or officiate.


Furnishings, Candles, Flowers, and Decor
Because furnishings are either original to the building or are replicas or original pieces, they may not be moved. The altar cannot be changed. All items must remain on the altar, and decorations or other items may not be placed on the altar. The chairs on the stage cannot be moved or sat on. Although candles may be used as part of the design, no open flame of any kind may be used, including unity candles. More information on decoration restrictions and requirements can be found in the venue rental agreement.


Music and Musical Instruments:
Acoustic music is best suited for the building. Amplified music is generally too loud. The church does not have a PA system. There is a Clavinova in the church that can be used for weddings, but a pianist is not provided. No other musical instruments or equipment are provided. If musical instruments are brought into the church, rubber tips or mats must be used under all instruments to prevent scratching the floors.


Food and Drinks:
Food and drinks are no permitted in the church or the Pfeiffer House.
Please review the FAQs on the Historic Venues page for more information.

Booking and Contact Information:
For booking information or to schedule a site visit, please contact our Event Coordinator:
Try our new text message only number. This number does not include a voice line for phone calls. Text the following keywords for more information:
INFO: general information about our venues and a link to our venue guide
TOUR: To schedule a walk-through of our venues
AVAIL: To check a venue's availability. Please include the venue name, date, and year
EMERGENCY: For issues or emergencies with an event happening within the current 24-48 hour period
Disclaimer: By texting, you agree to receive text messages, reminder messages, automated messages, and promotional messages. This agreement is not a condition of any purchase. Messaging and data rates may apply. You can text STOP to end or HELP for help.


Photos of Old Christ Church: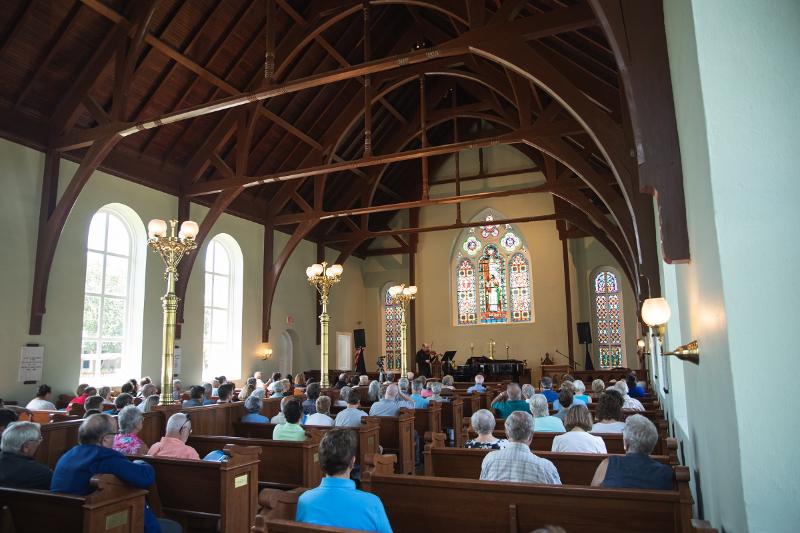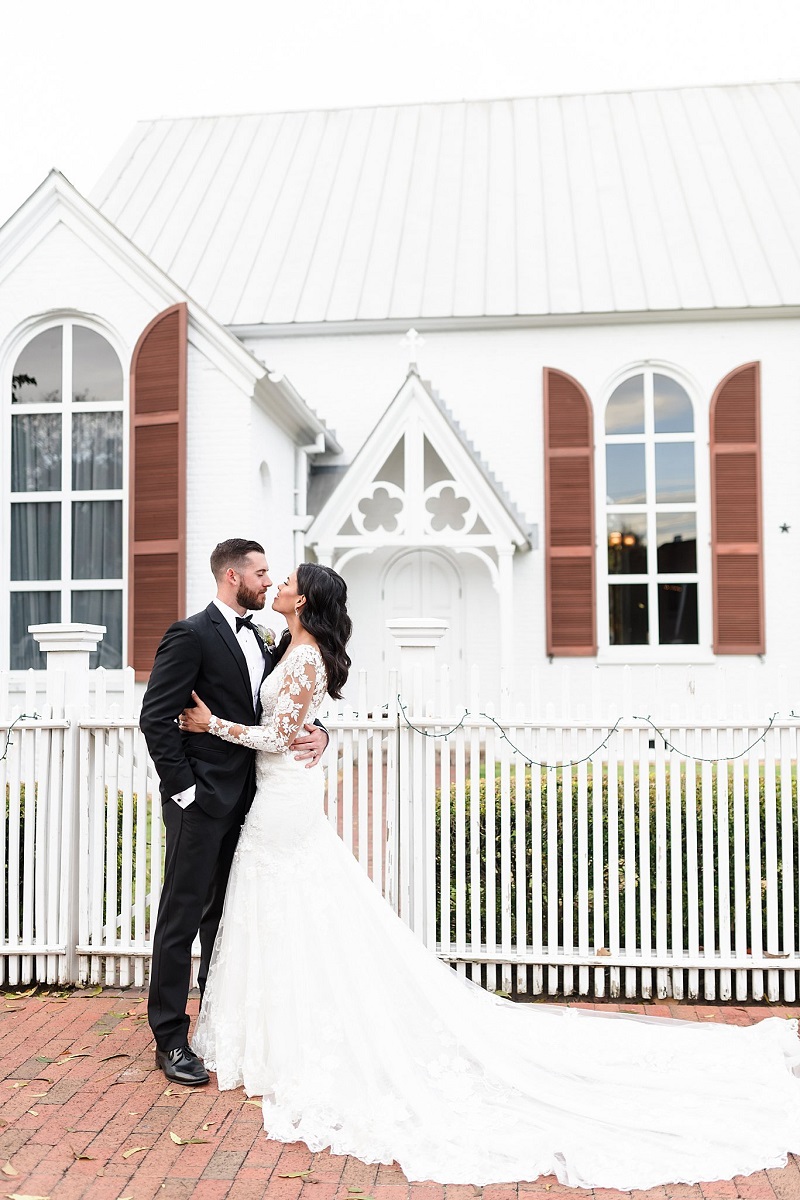 Photo of the Pfeiffer House: