Voices of Pensacola Events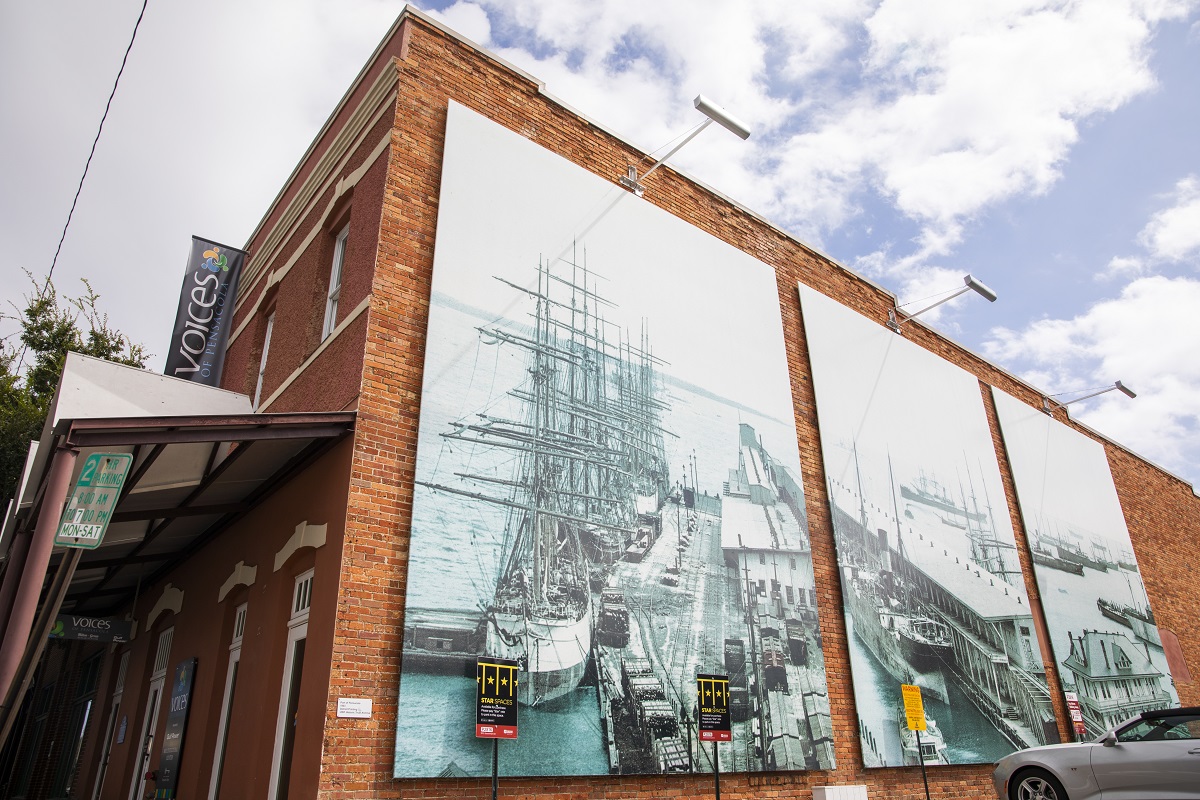 Opened in 2014, this multicultural center highlights the diversity of the city through exhibits representative of culture groups that have shaped Pensacola history. This space includes an oral history recording room where additional stories can be recorded and archived. Voices of Pensacola is the perfect space for wedding receptions and rehearsal dinners, corporate events, community gatherings, or family events.
For public tours, please visit the Plan Your Visit page.


Pricing
| Day | Time | Price |
| --- | --- | --- |
| Monday - Thursday | Available beginning at 3pm* | $75.00 per hour, plus tax |
| Friday | Available beginning at 3pm* | $100.00 per hour, plus tax |
| Saturday - Sunday | Available anytime | $100.00 per hour, plus tax |
*Voices of Pensacola's weekday affability can be flexible during the day depending on the current exhibits. Please contact us to check day time availability.
**All bookings include a refundable $250.00 security deposit due one month prior to the event. This is in addition to the rental fee listed above.
***Insurance is required for all events at all UWF Historic Trust properties.

Capacity:
Voices of Pensacola includes two rooms. The gallery can accommodate 75-100 for seated functions with tables. The theatre can accommodate 50-60 for a lecture without tables. The maximum capacity for Voices of Pensacola is 100. Tables and chairs are available for up to 50 guests.


Rental Period:
Voices of Pensacola is rented by the hour with a minimum booking of 4 hours.


Equipment:
Booking includes the use of (50) gray chairs, (20) black chairs, (7) four-foot round tables, (10) six-foot rectangular tables, and (4) cocktail tables. Linens are not provided.
A small prep space is available with a sink and mini refrigerator.
Please review the FAQs on the Historic Venues page for more information.


Booking and Contact Information:
For booking information or to schedule a site visit, please contact our Event Coordinator:
Try our new text message only number. This number does not include a voice line for phone calls. Text the following keywords for more information:
INFO: general information about our venues and a link to our venue guide
TOUR: To schedule a walk-through of our venues
AVAIL: To check a venue's availability. Please include the venue name, date, and year
EMERGENCY: For issues or emergencies with an event happening within the current 24-48 hour period
Disclaimer: By texting, you agree to receive text messages, reminder messages, automated messages, and promotional messages. This agreement is not a condition of any purchase. Messaging and data rates may apply. You can text STOP to end or HELP for help.

Photos of Voices of Pensacola - Gallery: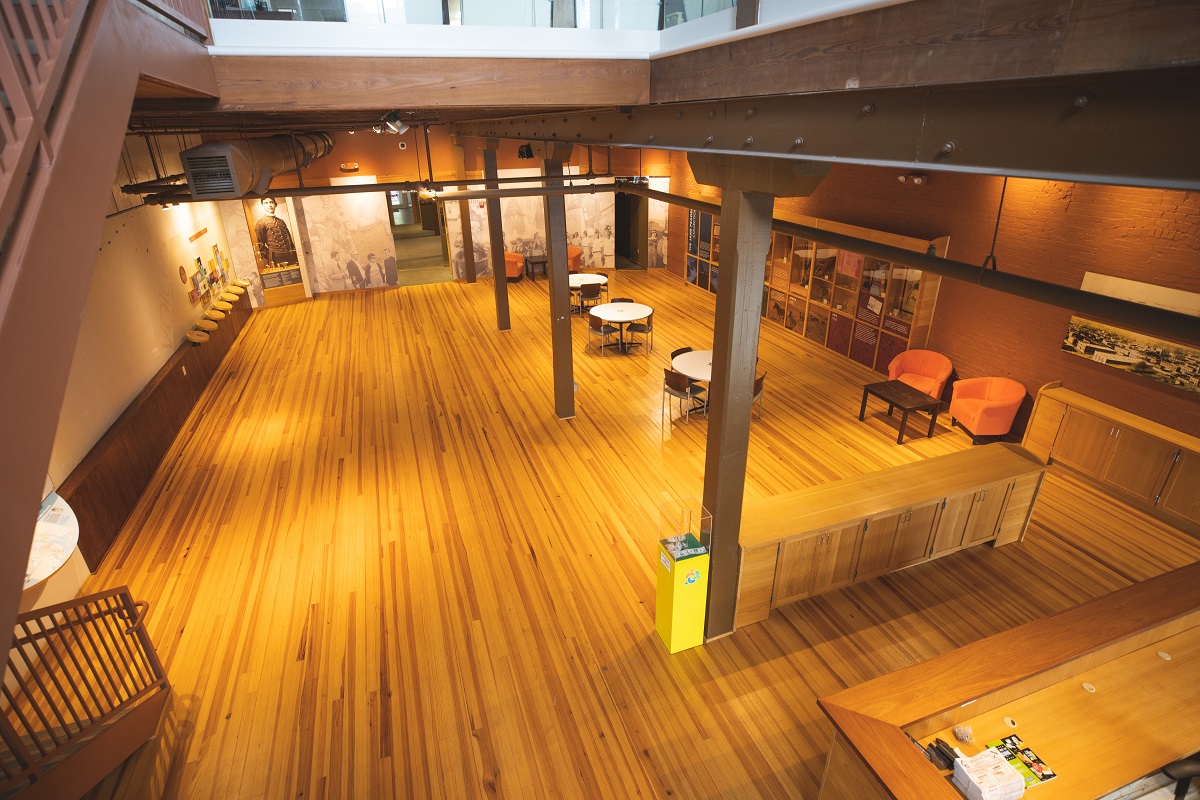 Photo of Voices of Pensacola - Theatre: