Barkley House Events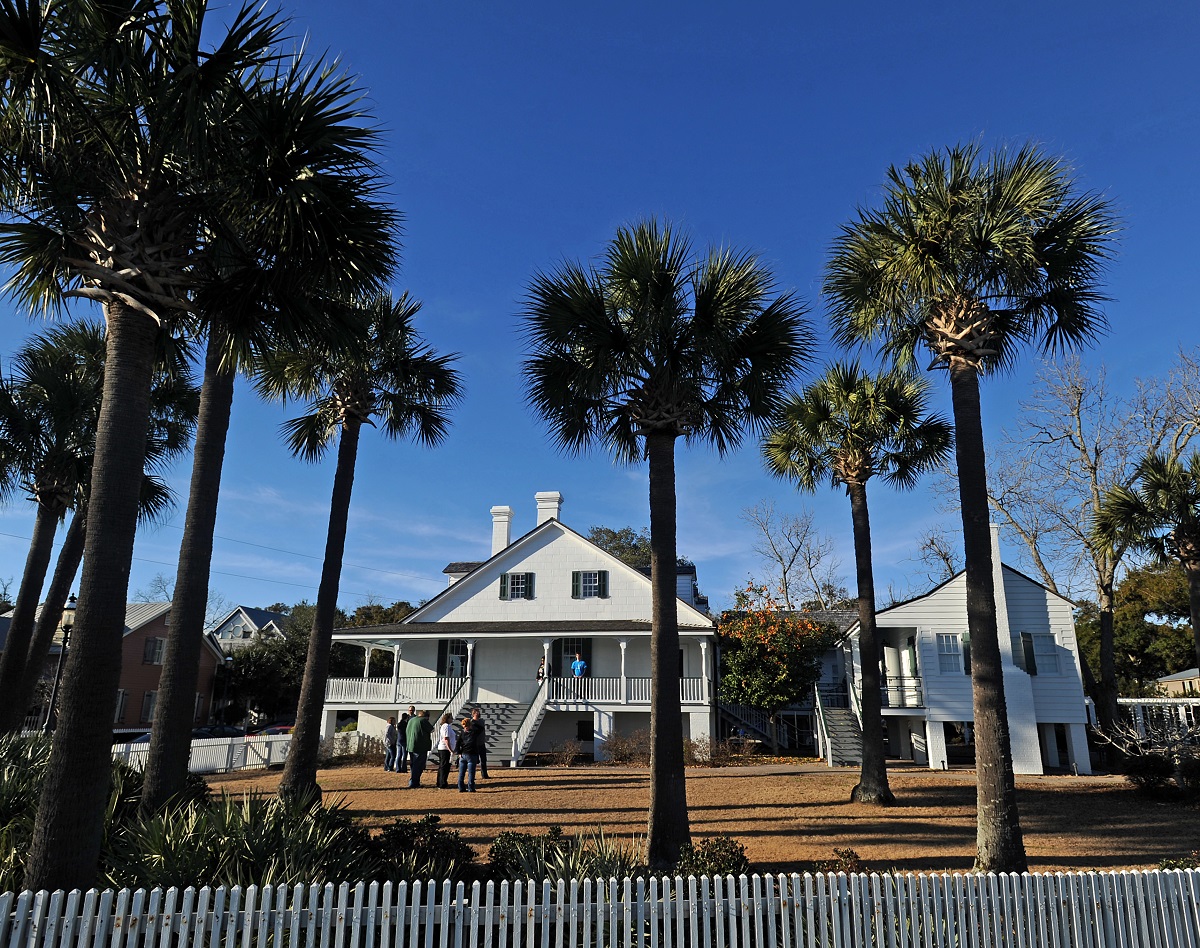 Barkley House is one of the oldest masonry houses in Florida and the last remaining early 19th century example of a High House in Pensacola. George Barkley, a successful Pensacola merchant, built the house between 1825 and 1830 from bricks salvaged from Pensacola's British fortifications. The Barkley family lived in the house through the 1950s. Today it is an integral piece of Historic Pensacola Village, part of the University of West Florida Historic Trust. Because of its beautiful grounds and spectacular view, it is a popular venue for outdoor weddings and receptions.
Take a 360 degree tour!


Pricing
Day
Time
Price
Monday - Thursday
(5-hour booking)
Available anytime
$880.00, plus tax
Friday - Sunday
(8-hour booking)
Available anytime
$2,100.00, plus tax
*All bookings include a refundable $250.00 security deposit due one month prior to the event. This is in addition to the rental fee listed above.
**Insurance is required for all events at all UWF Historic Trust properties.


Capacity:
The Barkley House can accommodate 50-200 people depending on how you use the space. The interior space can accommodate up to 50 guests for standing cocktail reception or 30 guests for seated function. The exterior space can easily accommodate 200 or more guests. Tables and chairs are available for up to 175 guests.


Rental Period:
The Barkley House can be rented for a five-hour time block Monday through Thursday and for an eight hour time block Friday through Sunday. For weddings, 1 hour can be used for a rehearsal the day before or a few days before and the other four or seven hours for the ceremony. If available, additional time can be added to the rental for $100.00 per hour.


Equipment:
Booking includes the use of (175) white chairs, (12) five-foot round tables, (12) six-foot rectangular tables, (12) eight-foot rectangular tables, and (6) cocktail tables. Linens are not provided.
The catering prep area includes a refrigerator, ice machine, warming oven and prep sink, but no stove, oven or microwave. Cooking is not permitted inside the facility.
Tents are not provided by the UWF Historic Trust. Staking is not permitted. Tents may be secured with water barrels or cement blocks.


Booking:
For booking information or to schedule a site visit, please contact our Event Coordinator at historicevents@uwf.edu or call 850-595-5985 ext. 107.
Please review the FAQs on the Historic Venues page for more information.


Photos of the Barkley House: