Naming Opportunities in Museum Plaza
Museum Plaza Donor Opportunities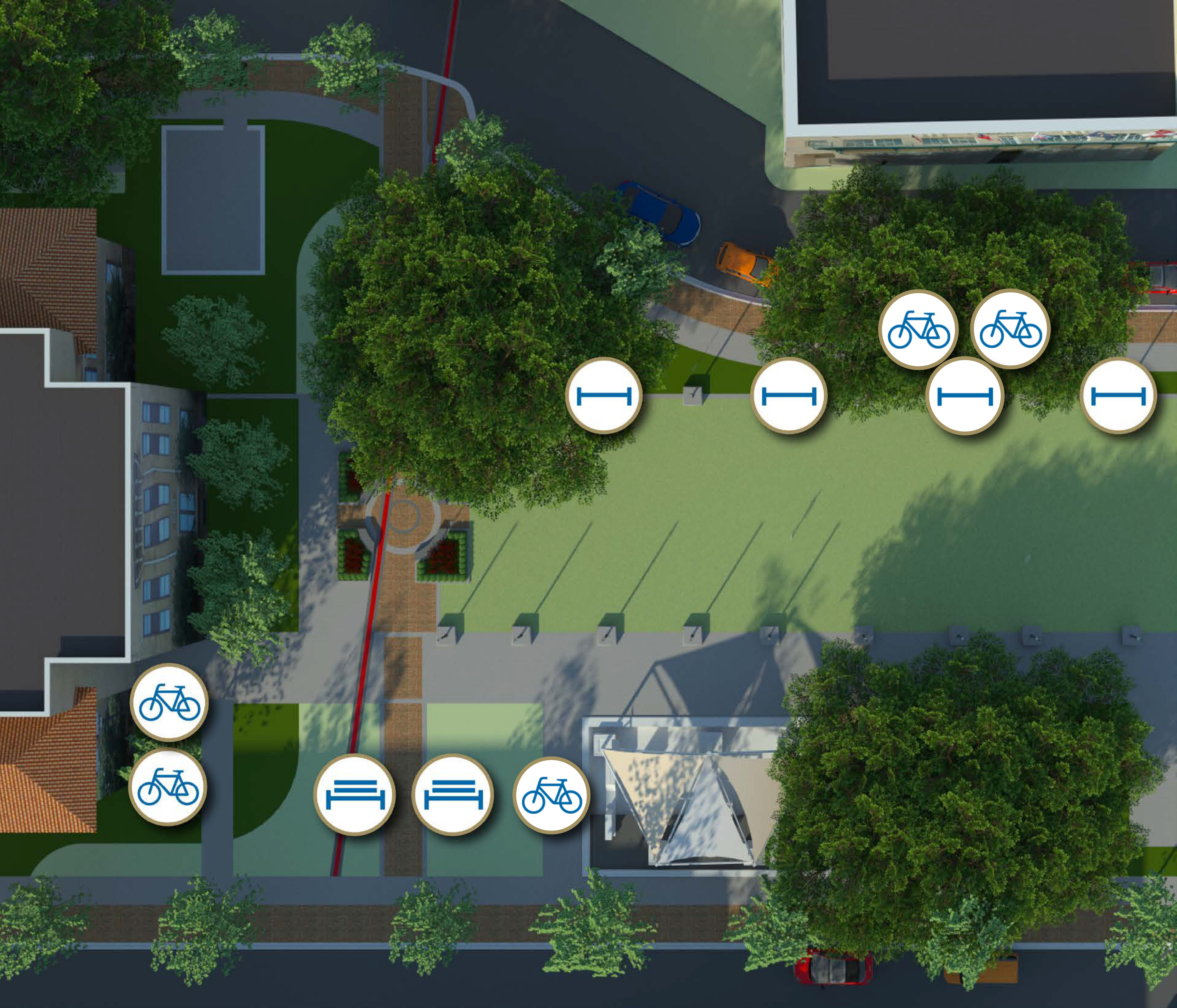 Museum Plaza is a multi-use educational venue which introduces the compelling story of Pensacola's 450+ years of history. Visitor's can explore the Colonial Archaeological Trail, engage with first-person interpreters representing historical figures, view an outdoor exhibit gallery, watch an outdoor performance, and play on an early learning history playground.
The Plaza offers a variety of unique naming opportunities, including name plaques, elegant benches, and historical themed bike racks. Your support will enhance this great educational resource.
Interested in more information? Download our Museum Plaza Donor Options .pdf.
For more information, contact Robert Overton, Jr. at 850.595.5985.